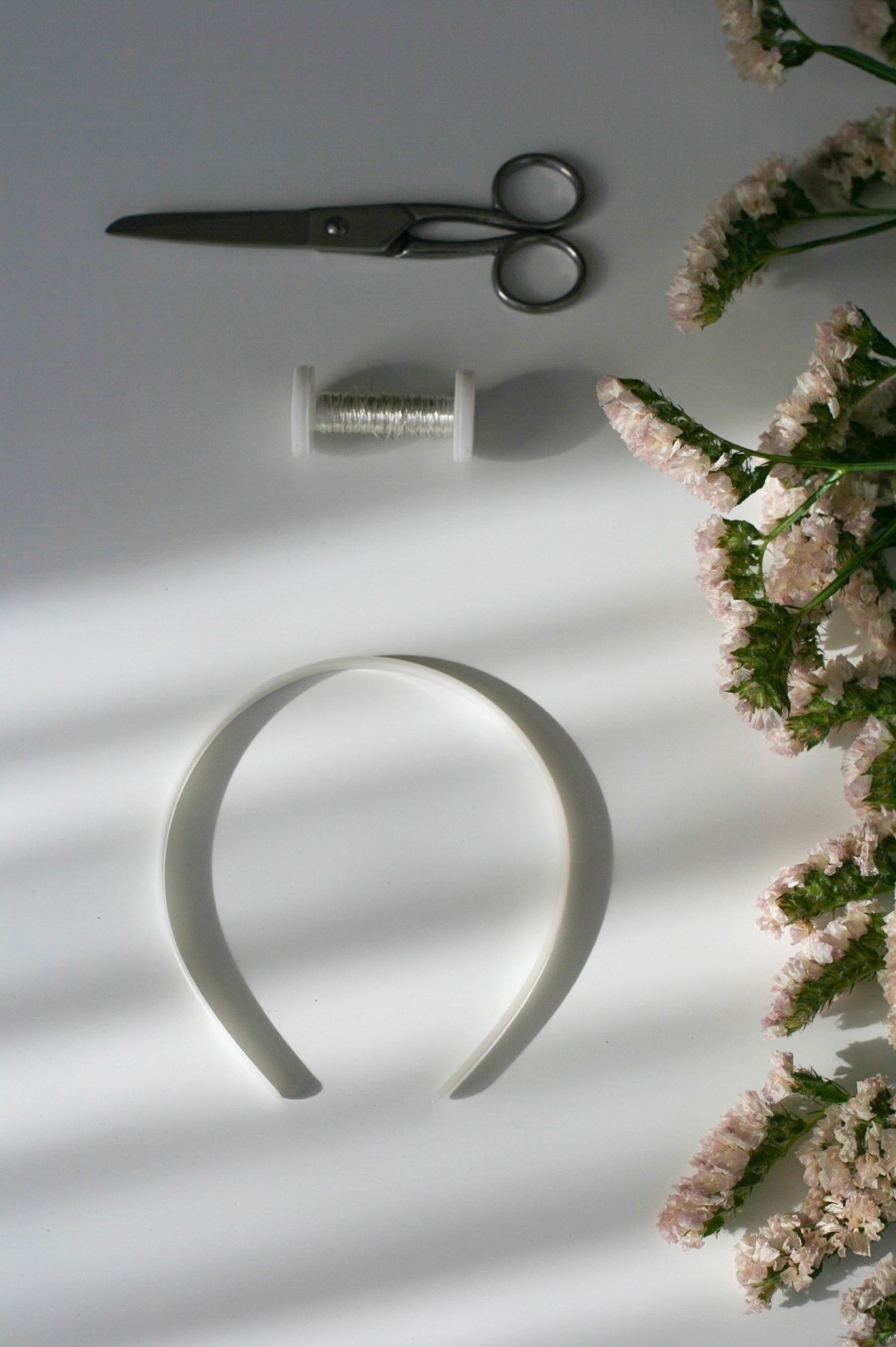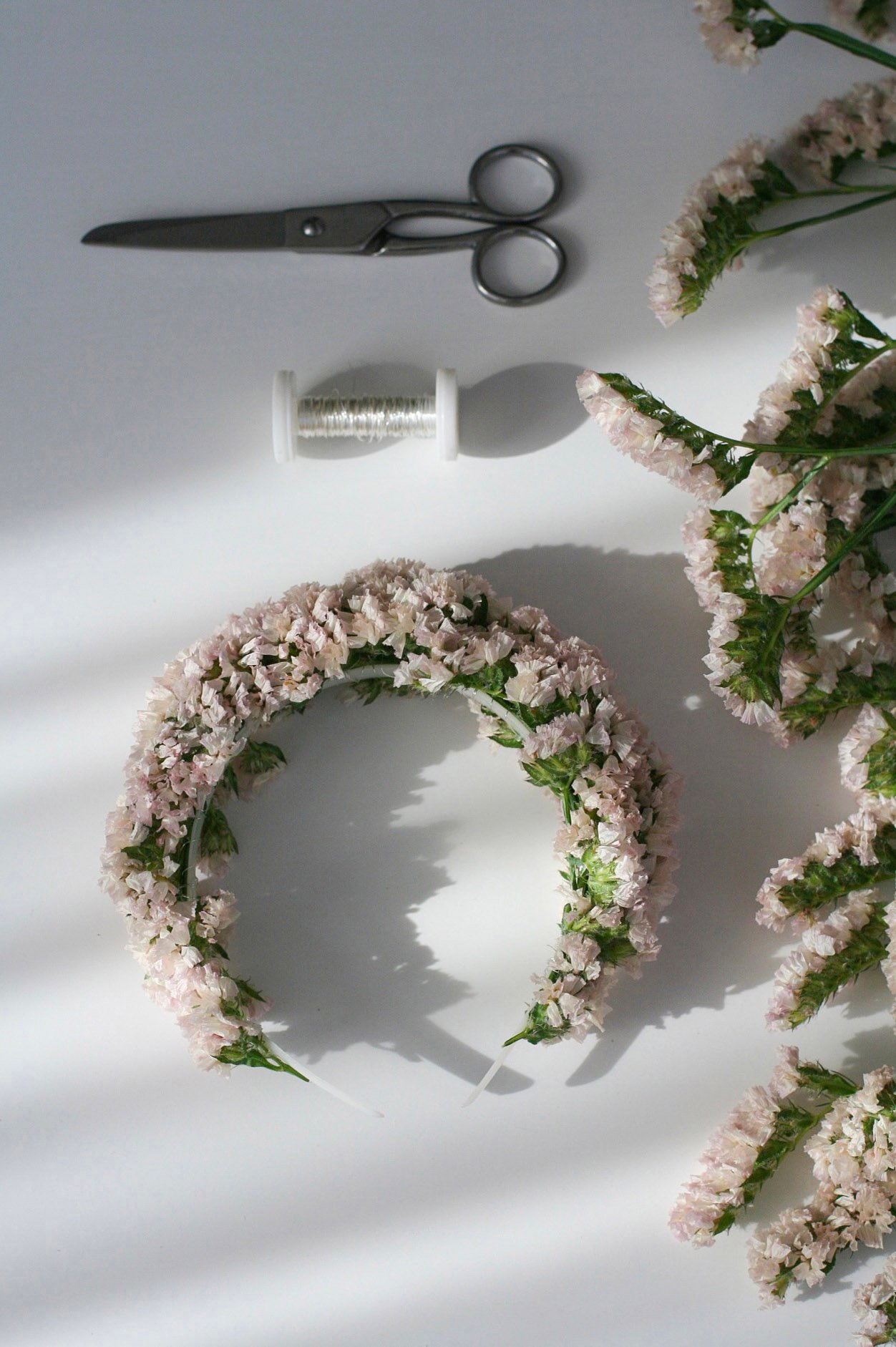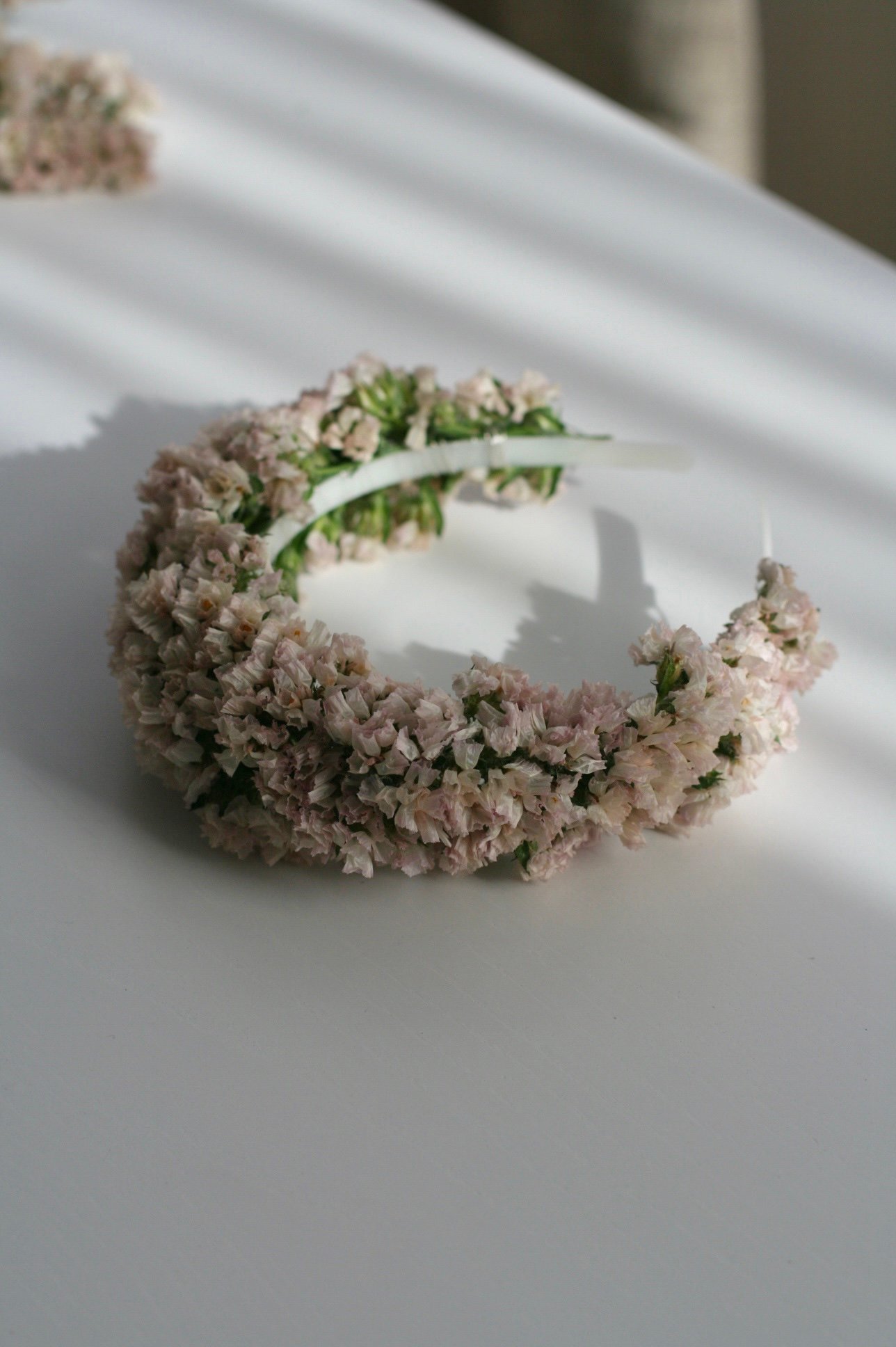 This May, we are celebrating 2 years of Atelier de mai. The Atelier is more than an online shop for us – it is a space to be creative and turn our love for flowers into something that may bring joy to other people as well.
We invite you to join us on a hopefully sunny May day to mark this anniversary by toasting with mimosas (either the drink or the flower!) and creating something pretty. It will also be a great opportunity to get to know each other, learn more about all kinds of flowers (fresh, dried, pressed) and the successes and challenges of running a small business.
If you are interested, register below to choose one of three products you would like to create during the workshop: a haircomb, a hairband or a wreath. Hope to see many of you soon!
13 May 2023 | 14:00 | The Hague
@ atelierdemai.shop
Follow us on Instagram