Creating pretty things inspired by nature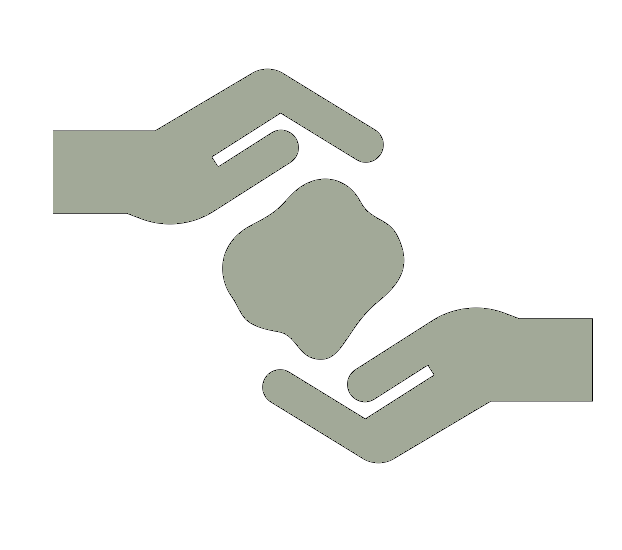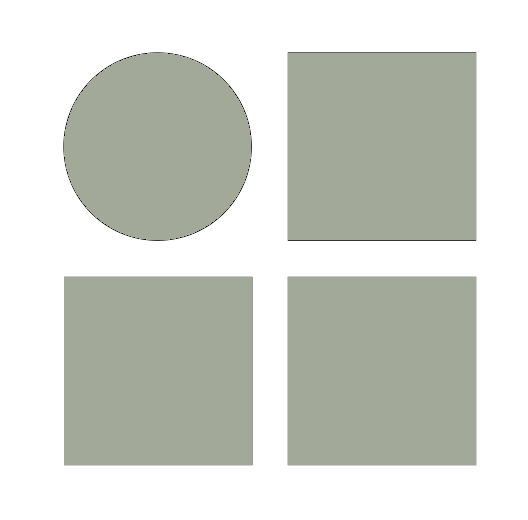 At Atelier de mai, we would love for it to be May all year round. Isn't it just lovely when everything turns fresh green and there are flowers wherever you look?
We seek to make this feeling less fleeting, and hope to save a little of that spring bloom in our atelier.
All products you will find in store (wreaths, cards, bookmarks, frames or cotton bags) are handmade, using flowers, plants, fruit, most of them dried or pressed in our own little atelier, and linoprints.
We strive to remain creative, and to be as sustainable as we can.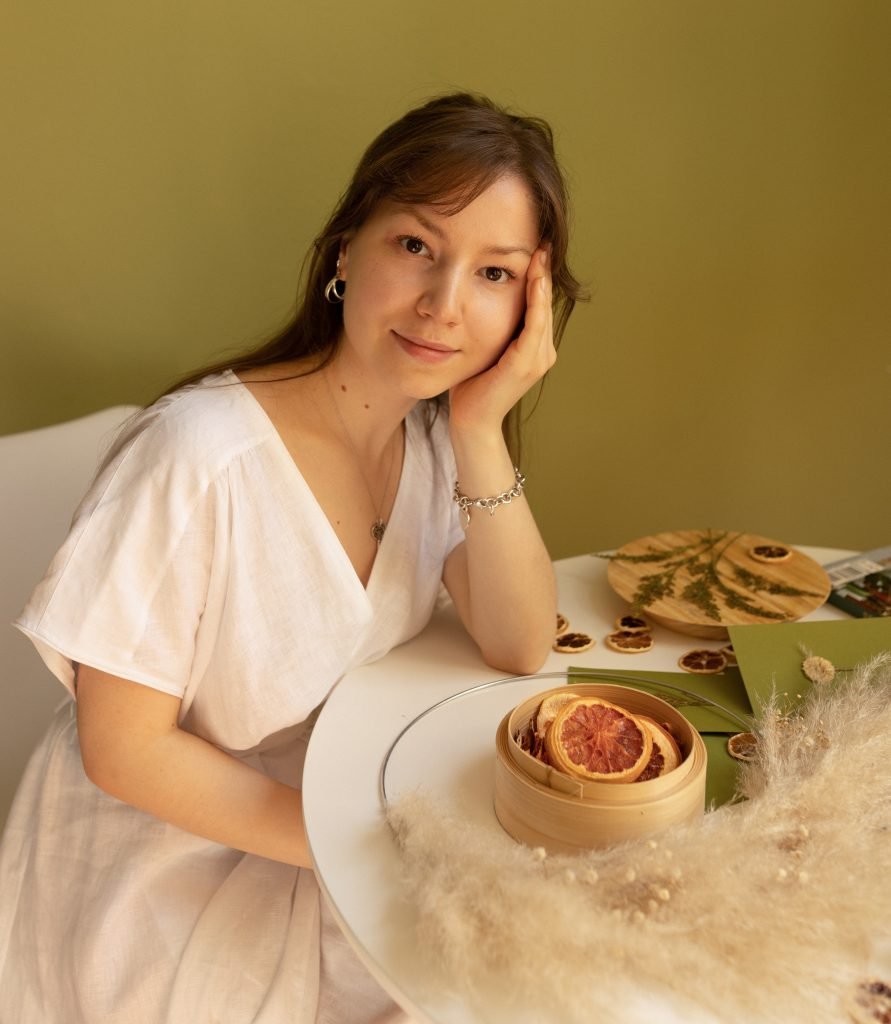 Nicoleta
Inspired by the delicacy of dried flowers, Nicoleta experiments with various colors and textures to bring them back to life in wreaths. Our collection of wreaths is brought to you with the help of her keen eye for detail and passion for home decor.
Valeria
Enthused by ideas and things that go outside the mainstream, Valeria presses flowers and dehydrates fruit to create custom cards, bookmarks and frames. She also cuts in linoleum and uses the lino to create cards, bookmarks and tote bags.