At Atelier de mai, we seek to preserve the passing beauty of flowers and turn it into compositions that you can keep forever.
Our products – wreaths, cards, bookmarks, frames and textiles – are all handmade, created with dried or pressed flowers, plants, grass and fruit, or handprinted with lino.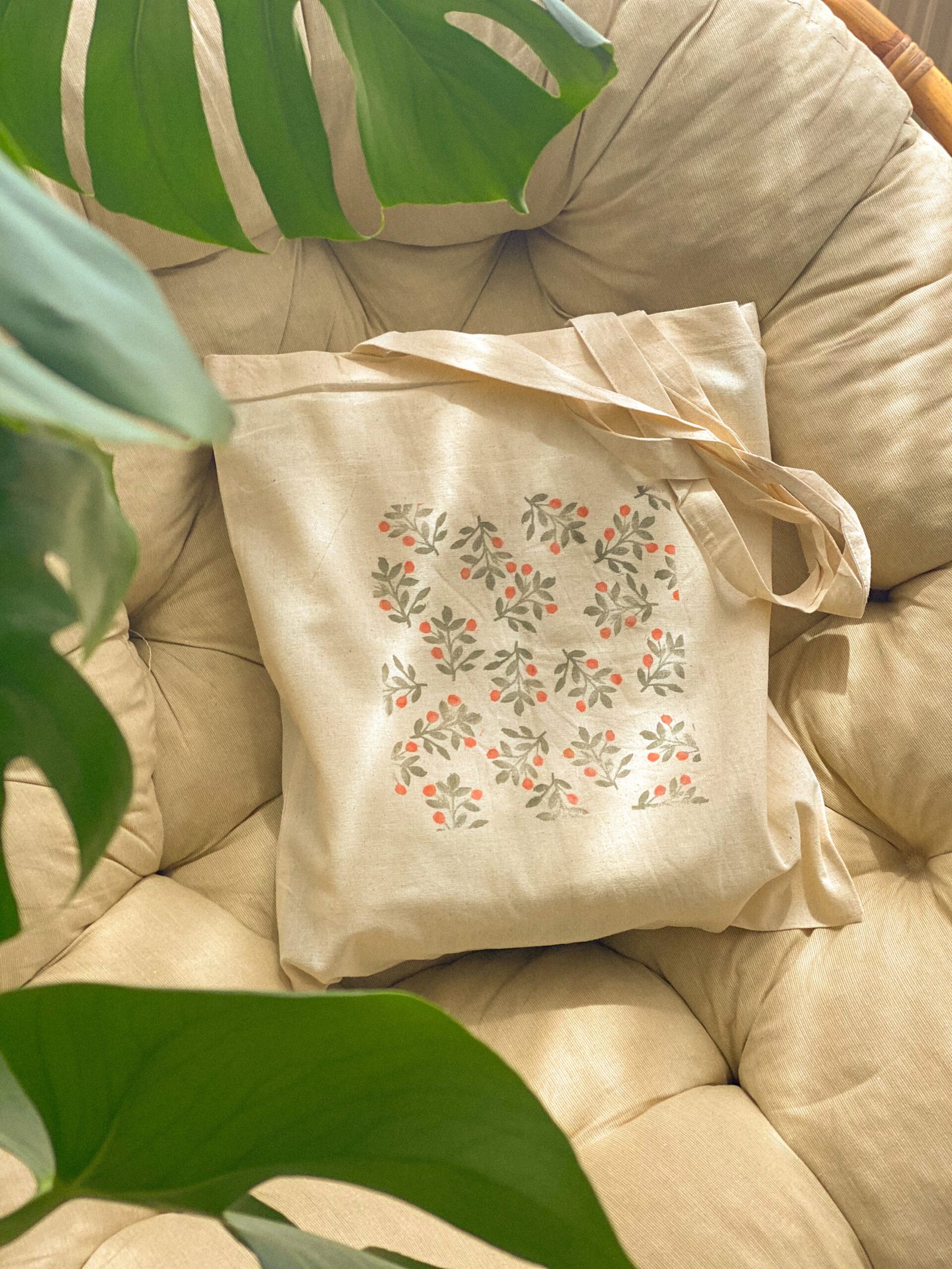 Our bags are handprinted with lino and are 100% cotton. Click here to have a look! Soon we will also make available a bigger size, with a pocket inside.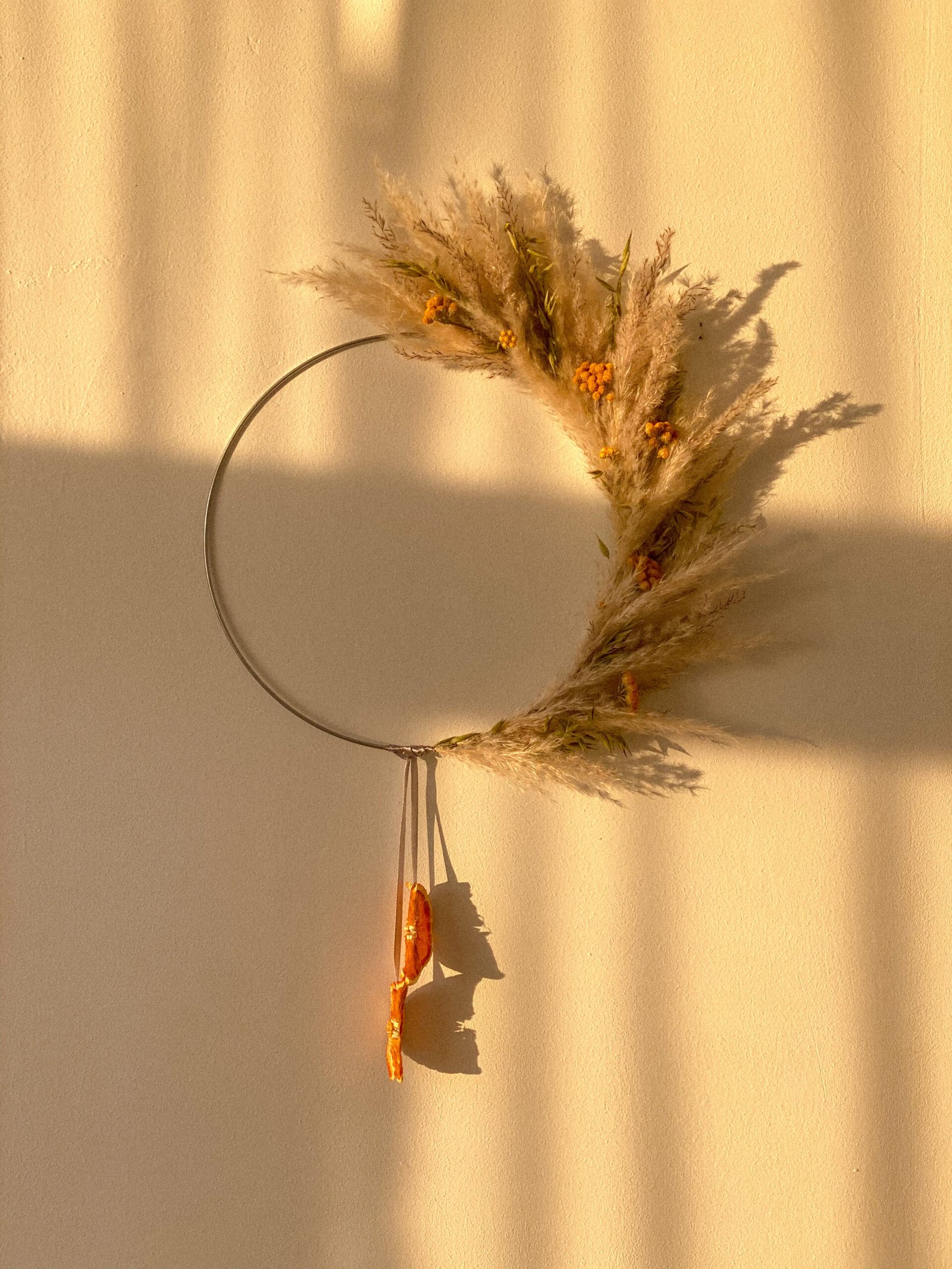 Carefully crafted with flowers and fruit, our wreaths feature the best combinations of colors and textures. Visit this page to see the various sizes and shapes.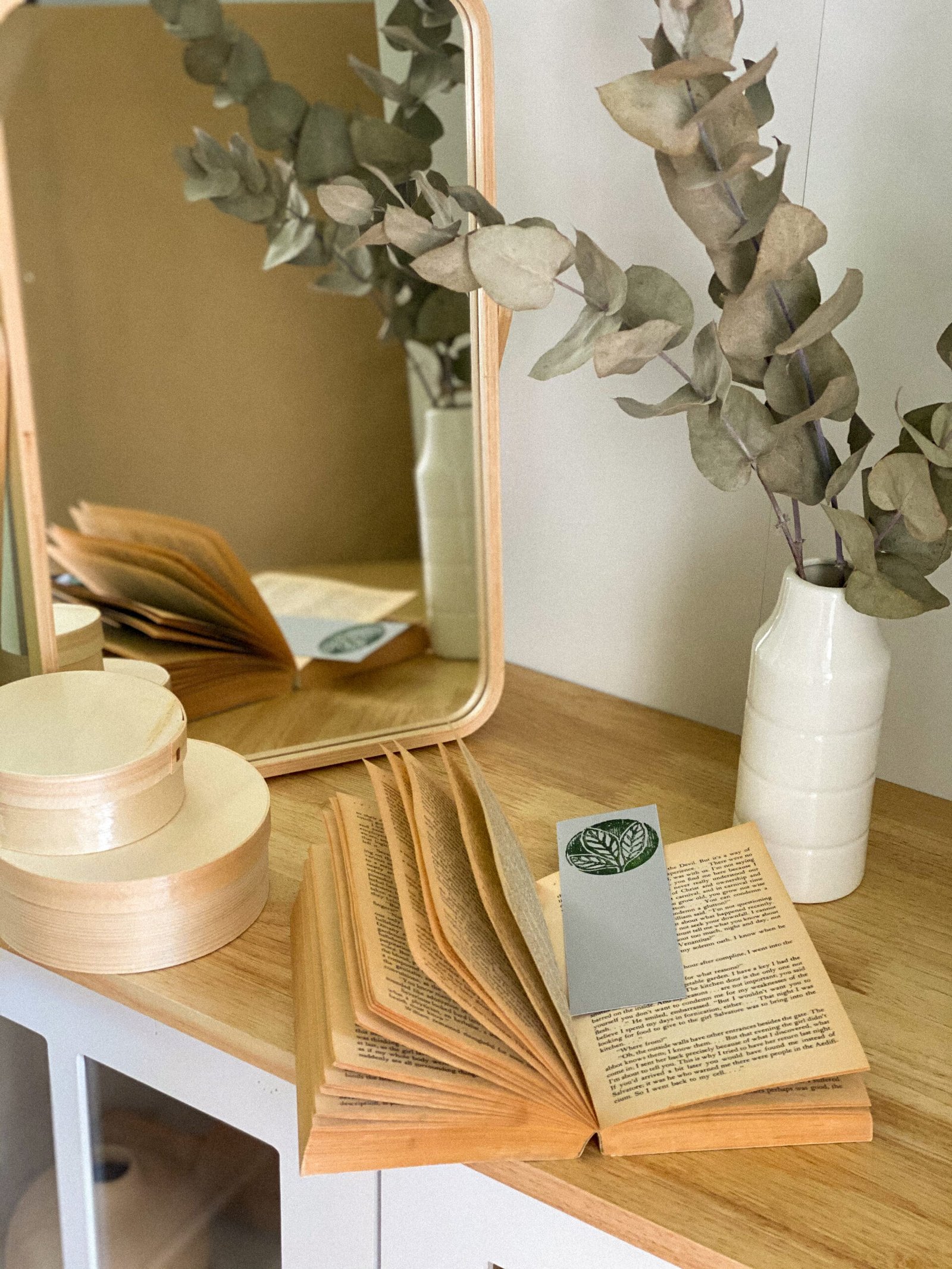 Our cards and bookmarks are either handprinted with lino, or made with pressed flowers. We have single and double cards in store. Check it out here!
Dried and pressed flowers also look beautiful framed. They can be a great gift, or a nice piece of home decor. Have a look for various sizes, shapes and sets!
@ atelierdemai.shop
Follow us on Instagram